Richard Lars "Handmade in Italy" is the italian brand dedicated to anyone that appreciate innovative style and quality generated in the ancient shoes workshop, but also classical products inspired to the typical english style.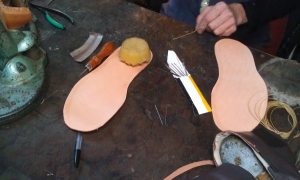 The quality of our shoes is guaranteed primarily by the handcraft production of our typical small workshops, which distinguishes the "MADE IN ITALY" compared to other countries manufacturing.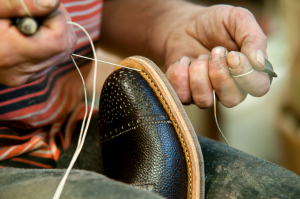 The materials used, combined with the highly skilled labor, allow us to manufacture a high quality product, with enrichment of details, which characterizes the Italian style. Our products are aimed at the Italian and world markets and are appreciated in all Europe.